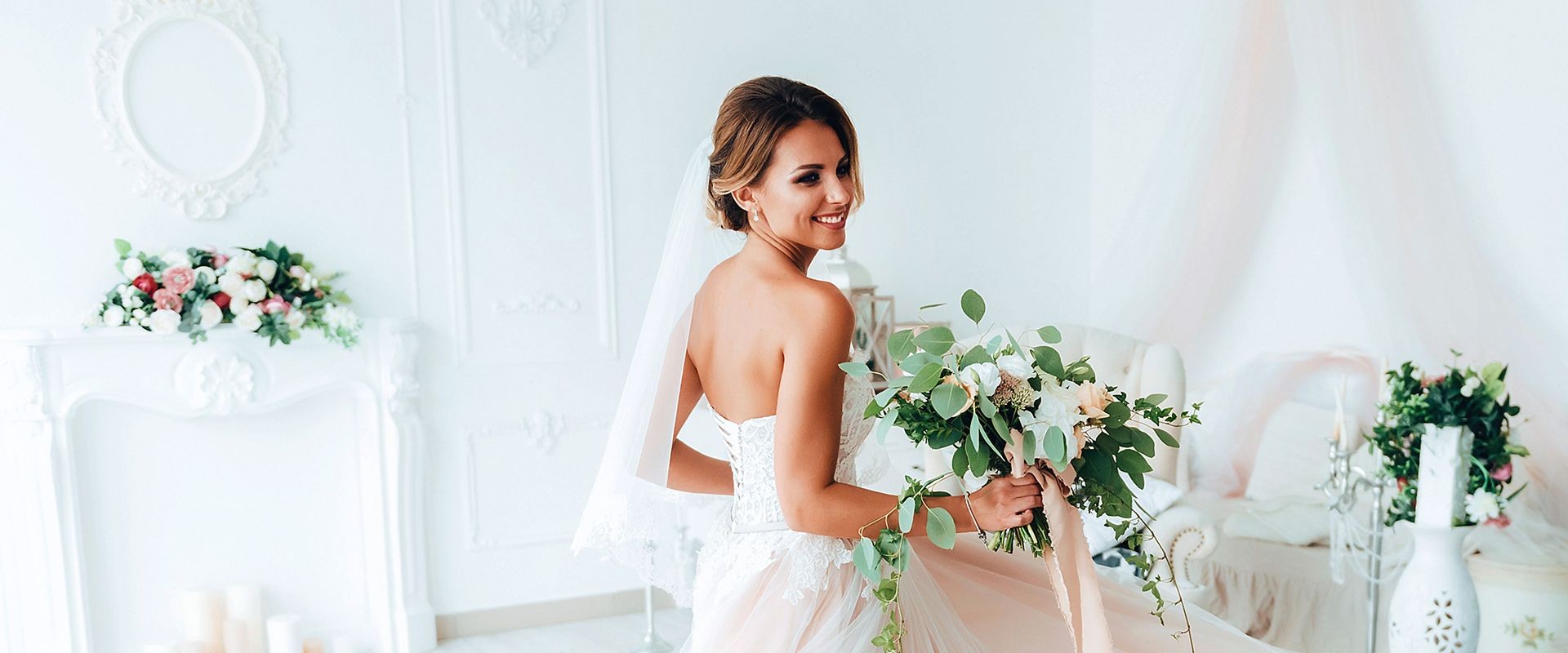 For Brides
Do you dream of floating down the aisle glowing with health and vitality?
As Brides we often get caught up in the logistics of organizing the reception and beauty side without considering what effect the stress has on our judgements, health and beauty.
Stress raises our cortisol levels having a detrimental effect on our hormones giving rise to many menstrual, mood and skin issues. Not to mention other negative health effects.
For glowing skin and eyes it is necessary to improve our inner health. One hundred facials can not correct the damage we do with incorrect dietary choices, underlying health issues and fluctuating hormones.
With nutritional and herbal support Luminous Health will tailor programmes for the individual bride to enhance their inner glow and aid in managing stress and anxiety on that special day.
With impending motherhood often on the cards, Luminous Health can address preconception care and fertility management in conjunction with bridal preparation.
It is important to be aware pre-conception care is recommended for both partners 6 months before conception.