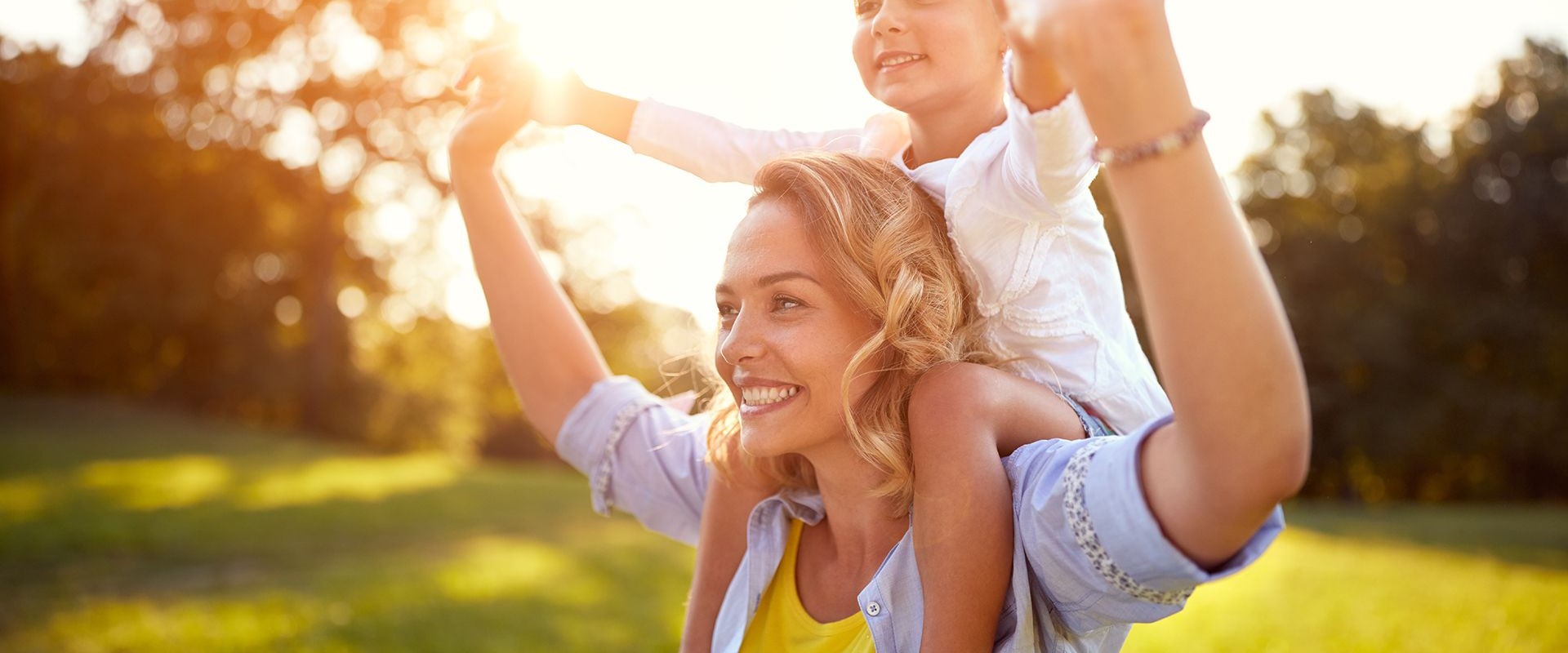 Children's Health
As a mother myself I understand the demands and lifestyle necessary to care for children. Parenting is hard and it's difficult to find reliable information on the internet. I love working with families, providing support to mothers and fathers to ensure they have the stamina to care for their children whilst we work towards your child's optimal health.
I provide naturopathic perspective for many common childhood issues including chronic diarrhea and constipation, ADD/ADHD, chronic ear infections, cold and flu's, developmental delay, anxiety, sleep disorders, colic, mood disorders, food allergies and sensitivities.
I will help you create a healthy eating plan and nutritional supplementation plan that is appropriate for each child based on their individual needs.
Childhood concerns are no different from adults in that treating the symptoms alone will only get you so far. We need to look for the triggers and causes such as immunity, genetics, diet, food sensitivities and gut health.